Hello Guild Members,
This topic is about a Full Fledged Moonlord~ Lvl 40-50
~Present~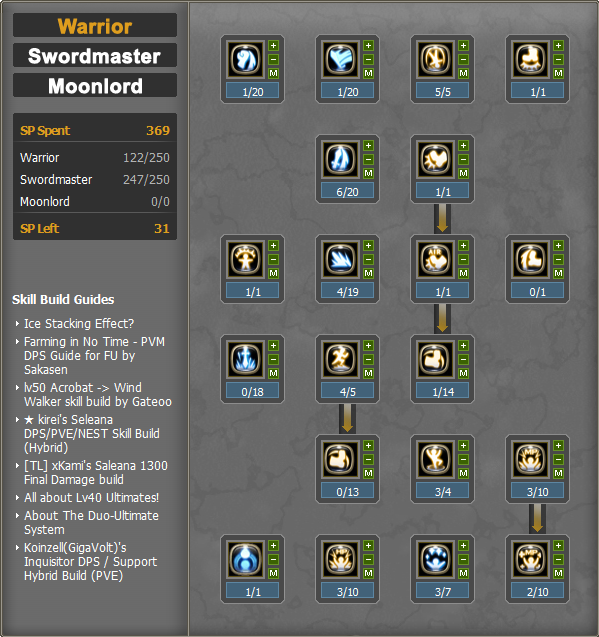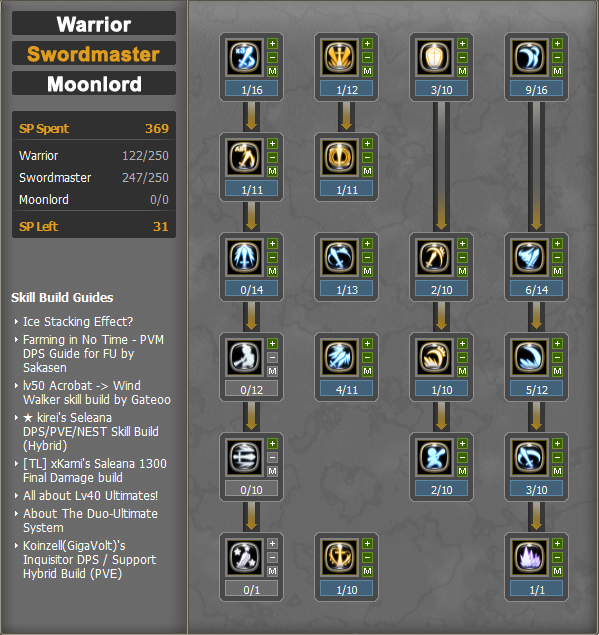 ~Future~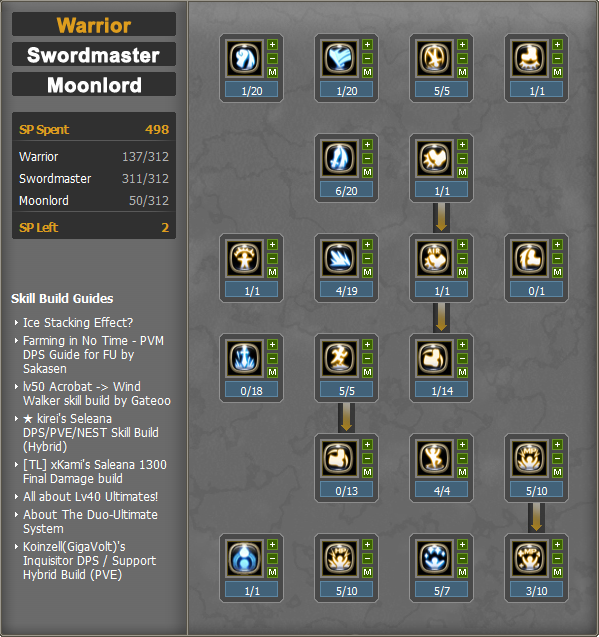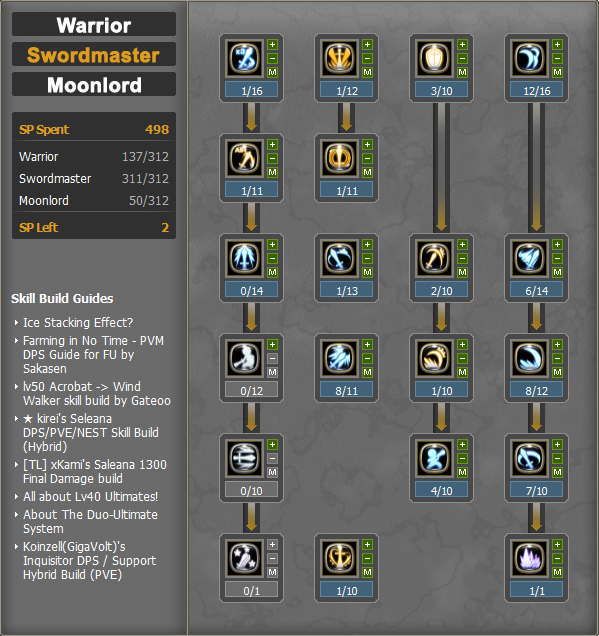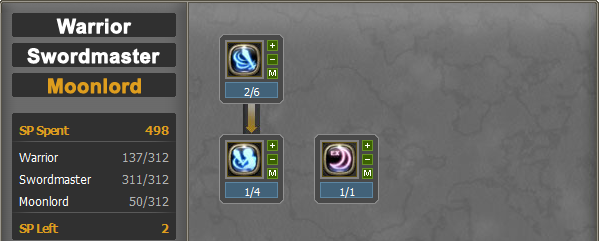 Moonlight Splitter
If you're going Moonlord it's evident that you get Moonlight Splitter Lv11+ for the EX skill.
Plus it is an amazing skill that does a lot of damage with low CD.
Cyclone Slash
Why only keep this skill Lvl 6? Because when it's at Lvl 6 the AOE is increase greatly and a great way to kill mobs.
Cresent Cleave
Get this at least lv5 to get 5 waves. This skill is very good when used on big bosses because of the many hits. Must have for Moonlord.
Halfmoon Slash
Very nice skill that does a big impact to an enemy's health. Get a skill plate with 50% action speed.
Blade Storm
Since you are going Moonlord (Mag), it is obvious that you need this skill to get Moonblade Dance.
Equipment
~Lazy do later.
Enhancement Plates
Pick these as your main plates:
Mystical and Wise
Life-giving and Health
Defense and MDefense
The rest is optional.
If you're going to stack up Final Damage.
Use Ultimate
When going to stack up Critical.
Fierce and Windswept plate.
For both Final Damage and Critical. Try to get 3rd options on the heraldry above these optional choices.
Skill Plates
20% damage Moonlight Splitter
20% damage Crescent Cleave
50% action speed Halfmoon Slash
20% damage Moon Dance or 50% action speed Side Kick
You can switch and mix and match to however you like but these are the ones im using right now.